The mirrors in your laser machine is almost the most important parts of your machine, standard size is 20mm in dia. and you have three installed in your machine.
Most common mirror types are MO or SI mirrors, the later is more expensive but you get some more quality out of them.
Keeping the mirrors clean is very important – read more here how to clean your mirrors.
Pictures of the mirrors in your laser machine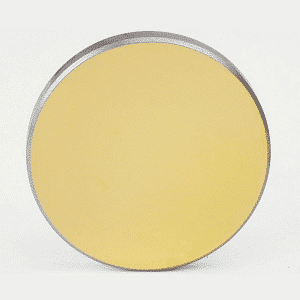 SI type mirror (gold)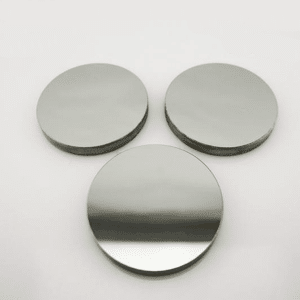 MO type mirror (silver)